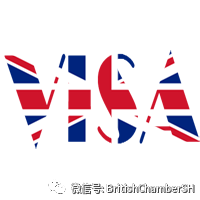 英国签证移民局(UKVI)Phoebe Spurr 将为会员分享最新英国签证相关政策,并着重介绍特别商务签证方案、如意签服务、优先签证服务及24小时超级优先签证服务等。
WHEN: 

Thu, 9 Mar 2017, 9:30am - 11:30am
WHERE: 
British Chamber Shanghai 
上海英国商会 
5/F, 863 Nanjing Xi Lu (near Shimen Yi Lu) 
上海市南京西路863号5楼
PRICE: 
Free of charge. Members only.
This session is a great opportunity to find out the latest visa news and hear how you can make the most of the range of services available to businesses and travellers in China.

The following services will be introduced:
Select Business Scheme: how you can apply for a visa using just an employment letter, passport and application form.

On Demand Mobile Visa Service: how to submit your visa application and biometrics from your office.

Priority and Super Priority Visa Services: how to receive the outcome of your visa application in as little as 24 hours.
The talk will be delivered by Phoebe Spurr, Business Account Manager (China), UKVI.
Phoebe is part of UKVI's The Business & Growth Team, which supports businesses across China in a range of ways, from providing advice on our visa offer and the range of services available in our Visa Application Centres, to designing visa workshops to up-skill on specific visa topics.
Running Order
09:30-10:00 Registration

10:00-10:05 Event Introduction

10:05-11:00 Presentation and Q&A

11:00-11:30 Networking and event ends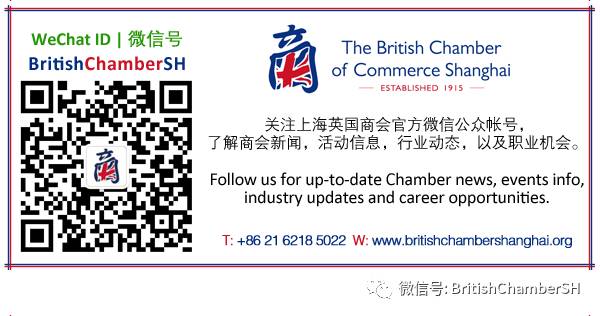 RSVP for this event